To:

James Shaw, Minister of Climate Change
Don't delay New Zealand's insulation standards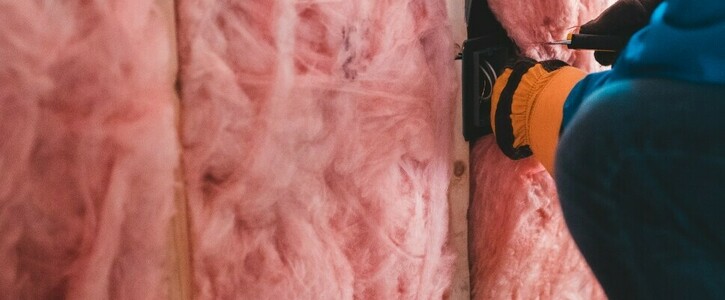 We call on the Climate Change Minister James Shaw to prevent any delay to the proposed improvements to New Zealand's insulation standards via the H1 energy efficiency clause in the Building Code.
Why is this important?
Making our homes cosy, snug places by improving their insulation will help to improve our health, reduce household bills, and slash carbon pollution.
Yet despite these huge benefits – which will help keep homes warm and the climate cool – government officials are right now considering delaying planned moves to increase insulation standards after being lobbied by a minority within the building industry.
If government officials at MBIE are swayed by these voices calling for a delay, this could saddle 40,000 Kiwi households with higher household bills. And this is happening at a time when the costs of living are increasing.
What's also increasing is the planet's temperature. And there's a raft of ways in which we can – together – tackle this. One of the key ways highlighted in the recent report from the UN's Intergovernmental Panel on Climate Change is to make our homes and buildings cosier by improving insulation.
The cheapest and cleanest energy is the energy you don't use. Improved insulation means using much less energy, and it means warmer homes. Plus, installing insulation is much, much easier to do than it is to build a huge piece of energy infrastructure like a new power station.
The government have been preparing to introduce improved insulation standards in November this year. They ran a consultation last year that garnered massive support for increasing insulation, and for doing so quickly. 98 per cent of responses backed improved insulation – and improving it in the shortest time possible.
For anyone who wants our homes to be cosy, warm and healthy places, where families build memories, laugh, cry and eat together, where families can look forward to a low carbon, cleaner Aotearoa, these simple insulation changes will be warmly welcomed.
However MBIE have lent their ear to the pro-cold home lobby voices urging delay, and are considering postponing the improvements by a whole year.
It's now time for James Shaw, the minister of climate change to step in, and make sure these insulation standards are not delayed.