To:

Waitemata Local Board
Make Meola Road Safe! New Zebra Crossing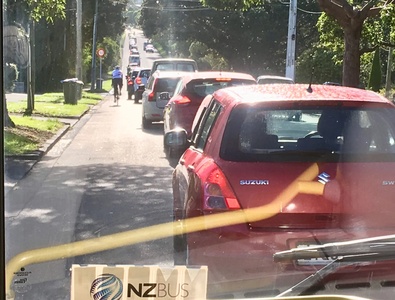 We want a new pedestrian crossing on Meola Road so that our students can be safe when crossing the busy road.
Why is this important?
Meola Road can be a busy road, that gets very dangerous for school kids trying to cross the street to catch their bus.
We are concerned for all our students who are putting themselves in danger by crossing such a busy road. Mistakes can be made, and we don't want to be compromising our own safety.
This is very important as students are constantly at risk of being hit by a car while crossing the road to walk home or catch a bus. The safety measures that we currently have are insufficient in protecting our students.
How it will be delivered
This petition was presented it to the Waitematā Local Board.