To:

Hilary Souter, Hon. Willie Jackson
Update the Advertising Standards Code for a Carbon Zero 2050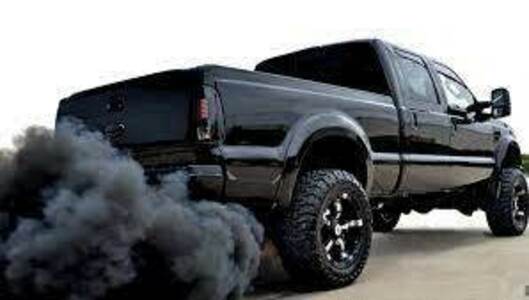 We urge the Advertising Standards Authority to consider the inclusion of a rule under Principle 1 of the Advertising Standards Code that bans the advertisement of products, specifically vehicles such as gas-guzzling utes and SUVs, that are proven to contribute significantly to emissions of air pollutants in Aotearoa.
Why is this important?
The popularity of light utility vehicles and SUVs continues to be on the rise, driven by advertising.
Why is this an issue? Well, such vehicles are heavier, often have diesel engines and are less fuel-efficient, therefore meaning that increased sales of them compared to lighter vehicles is linked directly to greater emissions of carbon dioxide, nitrogen oxides and other pollutants across the globe.
Climate change and declining air quality are crises we must address urgently. To prevent them from further threatening public health, we should be encouraging behaviours that ensure a safe future for our descendents on this planet.
At the least we should be encouraging the uptake of fuel-efficient or zero-emission forms of transport, rather than the opposite.
There are a multitude of similarly profitable, alternative products (take electric utes for example) that manufacturers can produce instead that would help meet Aotearoa's goal of reducing net emissions of all greenhouse gases (except biogenic methane) to zero by 2050, so therefore there is no valid reason for harmful goods to be promoted positively through advertising.
To hold vehicle producers socially responsible and thereby pursue a healthier future for the planet and all people, we are asking for just one small regulation to be added to the Advertising Standards Code.
Notes:
This petition ask is based on a recommendation made in both a UK study by Boyle et al. (2021) and a study by Woodward, Wisniewski and Wild presented to the Transportation 2021 Conference.
8 of the top 10 best-selling new vehicles in Aotearoa are light trucks (utes and SUVs).
https://www.greaterauckland.org.nz/2021/06/02/the-rise-of-the-urban-light-truck-what-to-do-about-it/
Photo credit: https://www.greaterauckland.org.nz/2021/06/02/the-rise-of-the-urban-light-truck-what-to-do-about-it/